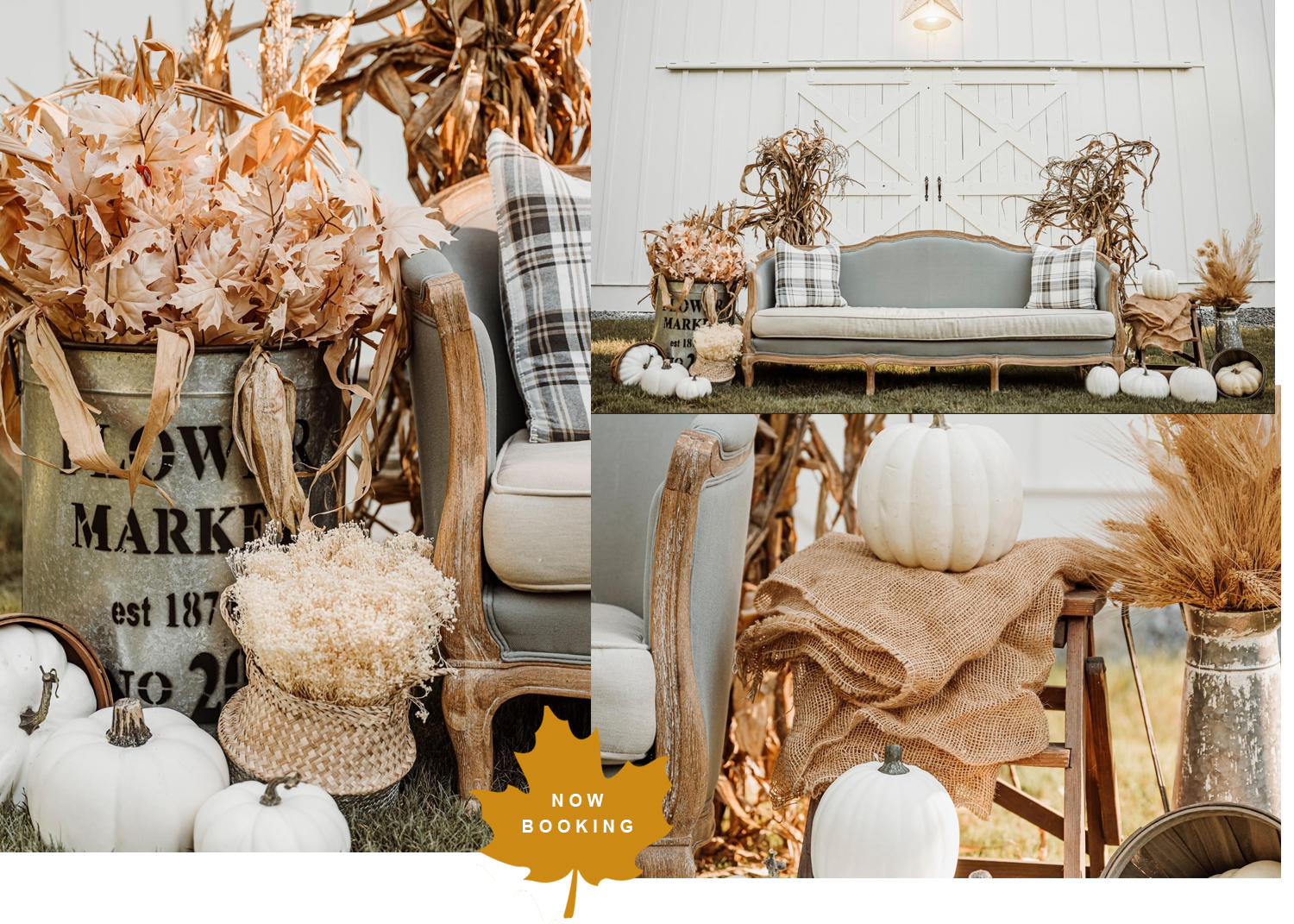 Autumn at the Barn
Please read the entire description before reserving a spot.
When: Sunday, October 1, 2023
Where: Private location located in Kennesaw, GA (once your space is confirmed, you will receive the address)
Each session will be 10 minutes long and open for immediate families only (dad, mom, siblings, or just siblings). Babies should be able to sit up independently or be held by a parent.
If you have over four children or wish to photograph with cousins or friends, please get in touch with me to check back-to-back availability or to schedule a full session.
The cost of the Mini Session is $250. Your session will include a 15-minute session, eight professionally edited high-resolution digitals (with the option to purchase more), a private online gallery to share with family and friends, and access to our professional lab for all your printing needs! A print release is also included to print at the lab of your choice!
These are on a reserved first-serve basis. Mini-session reservations are non-refundable and must be paid before your spot is reserved.
If you cancel your session, you are responsible for finding someone to take your place. Please ensure you have the right time and day scheduled for your session and arrive on the date you've signed up for.
Each session has a 10-minute time block, so please arrive 10 minutes early and have your family ready to start on time. Due to multiple back-to-back sessions, we cannot extend the session time if you are late, as each session will start on schedule. Thank you for understanding!
In addition to digital images, I will offer a variety of professional products at a discount for a limited time.
*A contract agreement will be sent to each person who books, and a signature will be required.
---
Error: Contact form not found.